WE EXIST TO BE THERE FOR THOSE IN MINISTRY WHEN TIMES GET TUFF. I AM AVAILABLE 24/7 FOR YOU.
Welcome to Pastor Al Ministry.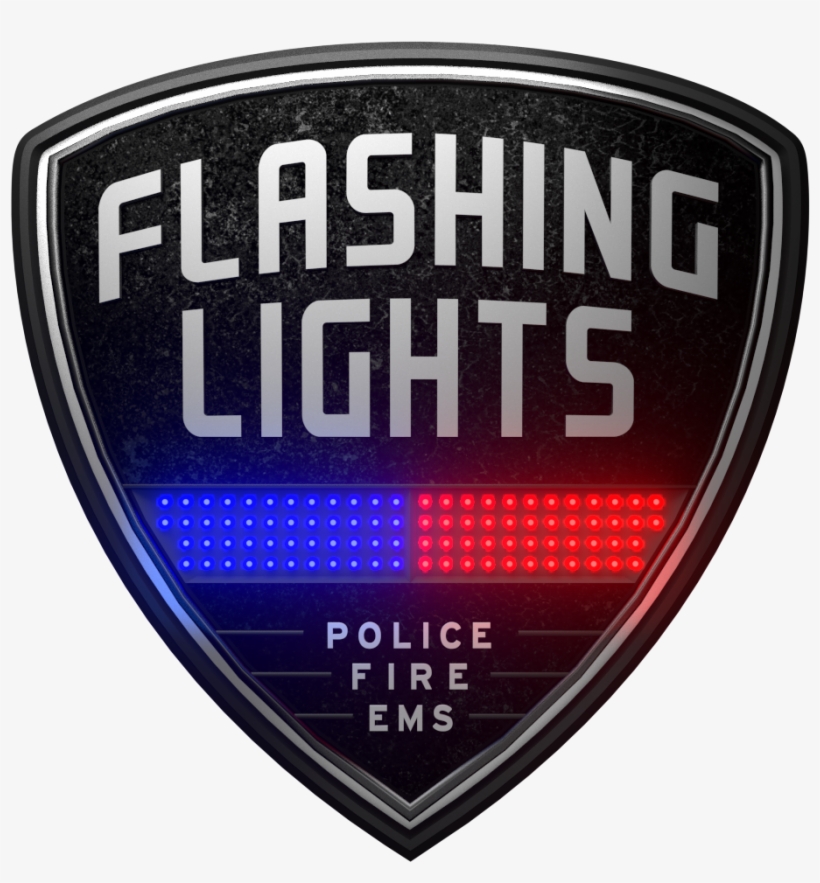 PLEASE PRAY FOR OUR FALLEN POLICE AND FIRE OFFICERS
MARTINUS MITCHUM He was shot and killed outside of George Washington Carver High School while escorting a disorderly subject off the property during a high school basketball playoff game.
Please Help Fund Pastor Al Prayer ministry.
Because of the need to be available for those brethren hurting and doing daily prayers, as needed, for the 2550 prayer partners
Donate today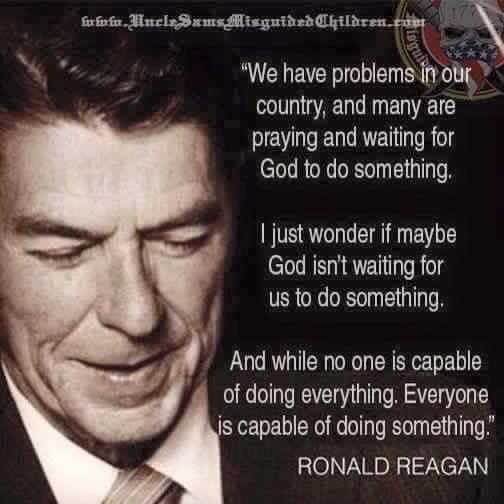 When You Need Help, Pastor Al is here.
I am going to be bringing some critical information to help all of us deal with the existing times. Check the "counseling" tab as there will be additions at least every other week.